Hire the new 75″ 2,500 nit High Brightness LCD DS751LT4 Screen
August 9, 2018 2:13 pm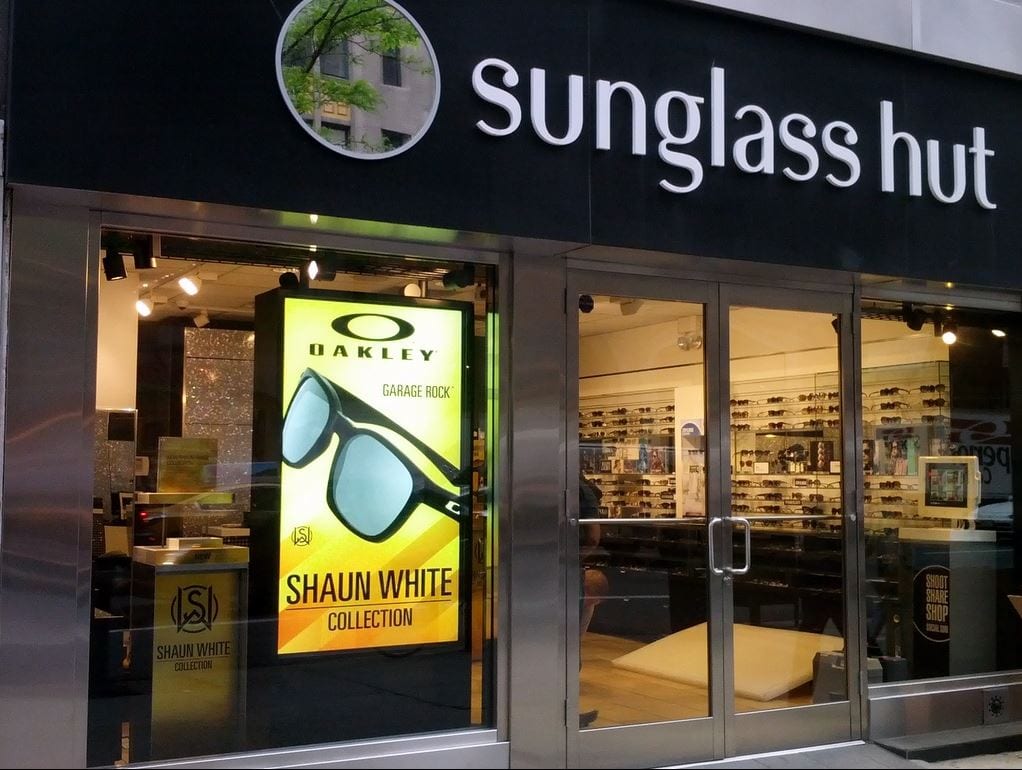 London Audio Visual are really excited to have received our new 75″ 2,500 nit High Brightness LCD DS751LT4 Screen.
The DS751LT4 is a full HD 75-inch high brightness LCD featuring an LED backlight producing a 2,500 nit sunlight viewable image. The DS751LT4 has been designed for large scale display applications in bright environments such as outdoor enclosures, retail storefront windows and digital signage.
A narrow 11.7 mm bezel makes this model ideal for either single display or video wall applications. Each screen is individually color calibrated to the D65 color standard to ensure uniformity among multiple displays.
Contact us if you would like to hire this high brightness screen on – 020 7701 9444 or info@londonaudiovisual.co.uk
Categorised in: AV Equipment, News