Aid & Trade 2020 – London Excel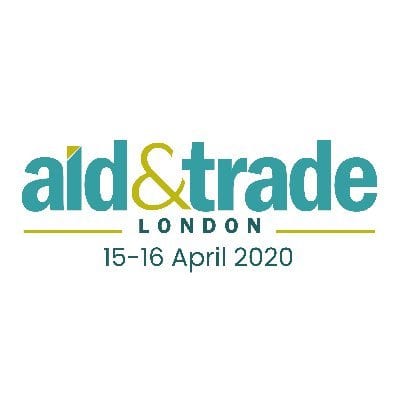 Aid&Trade London is an established platform, which brings together procurement officials and the private sector working across the Humanitarian Aid and International Development.
Aid&Trade incorporates innovative conferences and workshops with an exhibition which showcases the latest products and services aimed to improve the delivery of aid. Exhibitors get an opportunity to connect with key procurement professionals from the private sector, the UN, governments, EU, foundations, donors, and large and small scale NGOs, all looking to source new products and innovations.
Opening times
Wednesday 15th April: 10.30am-5.00pm
Thursday 16th April: 10.30am-4.30pm
Entrance
West entrance
Custom House DLR
BOOK YOUR AV OR EXHIBITION STAND WITH US BY FILLING IN THE FORM BELOW-