Cyber Security & Cloud EXPO Global- Olympia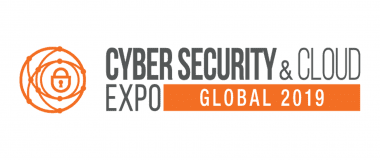 The Cyber Security & Cloud Expo Global is coming to Olympia London.
The Cyber Security & Cloud conference agenda will tackle the real issues facing security professionals today as technologies evolve.  The conference will also showcase the most innovative and important developments in the security solutions market. Expand your knowledge and gain the security skills needed to steer your organisation to a more secure future.
Co-located with IoT Tech Expo, AI & Big Data Expo, Blockchain Expo and 5G Global Expo, the co-located exhibition provides a fantastic opportunity for you to network with industry professionals and expand your learning across the entire ecosystem.
Olympia London is delighted to host Cyber Security & Cloud Expo, one of the top events for cyber security in the London trade calendar.
OPENING TIMES
Tue: 8.30am – 6pm
Wed: 8.30am – 5pm
ENTRANCE
Olympia Grand
BOOK YOUR AV OR EXHIBITION STAND WITH US BY FILLING IN THE FORM BELOW-