EAACI Congress 2020- London Excel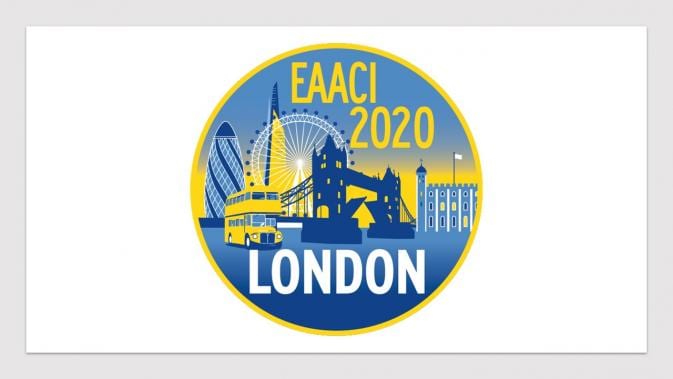 The European Academy of Allergy and Clinical Immunology (EAACI), one of the largest medical association in its field will offer a unique opportunity to learn about the latest discoveries in Allergy and Clinical Immunology at the EAACI Congress 2020. The congress activities will be articulated around the theme "Bridging innovations into allergy and asthma prevention".
Attendance and participation in the EAACI Congress 2020 will provide a unique opportunity to be part of the modern allergology paradigm shift driven by new discoveries: endotype and theratype approaches that change not only the taxonomy but the way we perceive and manage the allergic disease. The interactive sessions and discussions are designed to meet the expectations of all participants and will provide a platform to stimulate the creativity of thousands of delegates, and the high-throughput screening of viable solutions.
Opening times
Saturday 6th June
Sunday 7th June
Monday 8th June
Tuesday 9th June
Wednesday 10th June
Entrance
East entrance
Prince Regent DLR
BOOK YOUR AV OR EXHIBITION STAND WITH US BY FILLING IN THE FORM BELOW-