The RoSPA Health & Safety Awards- London Excel 2020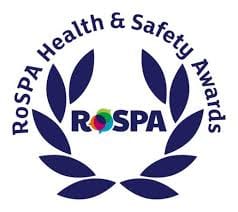 Established in 1956, The RoSPA Health & Safety Awards offer organisations a prime opportunity to benchmark safety performance year on year and ensure consistent performance between sites. They also provide an effective route to demonstrate an ongoing commitment to raising health and safety standards.
It is one of the most prestigious and recognised schemes in the world, with almost 2000 entries every year and a reach of over 7 million employees.
Opening times
Tuesday 19th May 2020:
10.00am-1.00pm
6.30pm-1.00am
BOOK YOUR AV OR EXHIBITION STAND WITH US BY FILLING IN THE FORM BELOW-