Oceanology International 2020- London Excel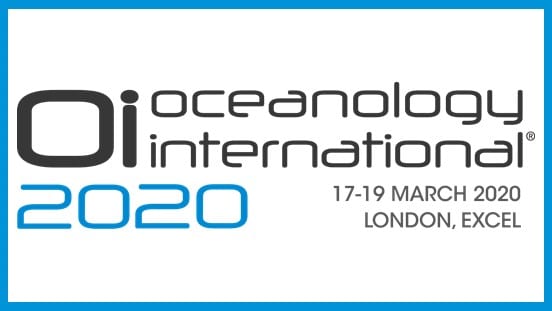 With 50 years of expertise, Oceanology International is the world's largest ocean technology exhibition and conference.
With over 8,000 attendees targeted for 2020, it is a must-attend event for those involved in exploring, monitoring, developing or protecting the world's oceans, from seabed to surface and beyond.
Attend at London Excel to discover game-changing innovations and solutions from 500 global suppliers. Attend the conference sessions to boost your technical and market knowledge. Connect and learn from industry colleagues at one of our many social events.
Opening times
Tuesday 17th March 2020
Wednesday 18th March 2020
Thursday 19th March 2020
Entrance
West entrance
Custom House DLR
Entrance
East entrance
Prince Regent DLR
BOOK YOUR AV OR EXHIBITION STAND WITH US BY FILLING IN THE FORM BELOW-