World Cup Football Screens for hire
April 22, 2014 3:30 pm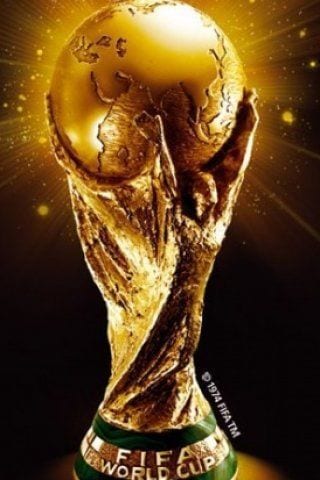 World Cup Fever is about to arrive, so make sure you have the equipment to screen all the football games! Starting 12 June  until 13 July, there is very little time left to get your booking in. We are offering all of our clients a tailored site-visit to ensure you get the right screen option with guaranteed TV signal for your venue. Call us on 020 7701 9444 to book your technical advisor today!
No matter what screen option you go for, whether is be a plasma screen or a projector screen; we provide all the technical support so that you never miss a game. During our technical site visit we can check what your options are that suit your venue. You can have a Plasma screen installed on a wall or mounted on a temporary stand. If you prefer a projector screen we have installation options so that you can pull them down for the games you want and tucked away in-between games.
Hiring from us means you have a local technical team available should you need any assistance for the duration of the World Cup. All of our screens are PAT tested and are HD so that you won't miss a single detail.
CALL US TODAY! 020 7701 9444
Categorised in: News